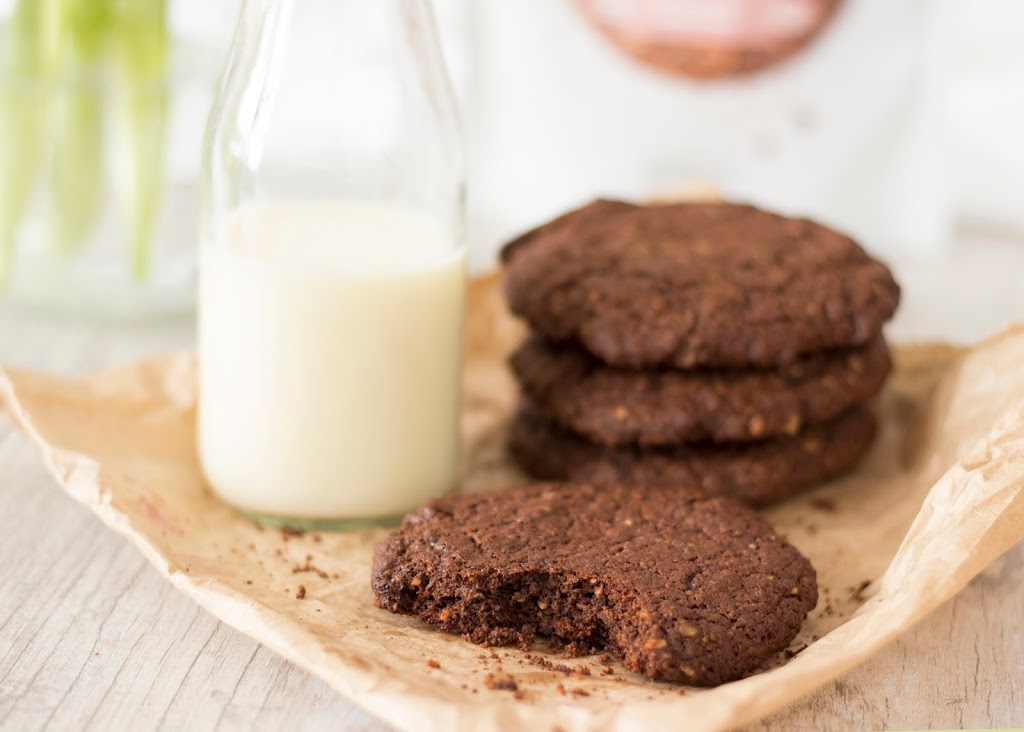 No matter how much I love to bake, sometimes there's just not enough time or energy available to start from scratch. Sometimes I just need something QUICK!
Last week I was kindly gifted a selection of The Superfood Bakery's gluten and refined-sugar free baking mixes. To be completely honest, the few gluten free baking mixes I have tried have been…well, gross. Either tasting like cardboard or leaving me feeling pretty unsatisfied. But with cookies that boasted "mood boosting" abilities I was keen to put these mixes them to the test!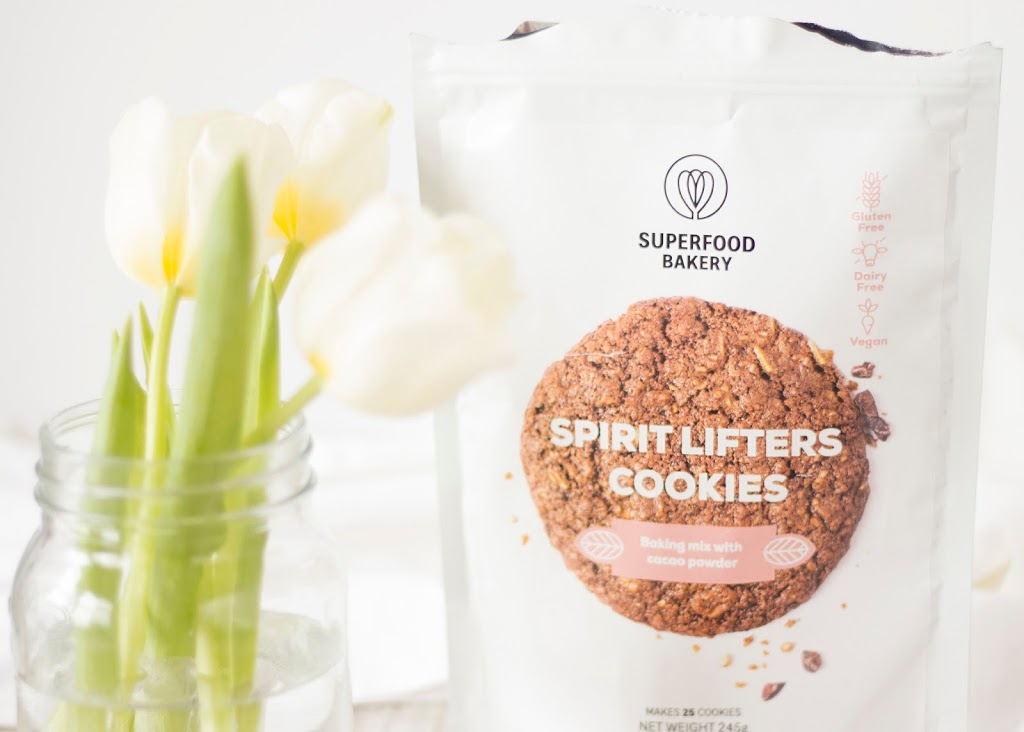 READY. STEADY. BAKE
The mixes are SO easy to use, all you have to do is add 1 egg, some oil and honey to the prepared mix, pop them in the oven for 15 minutes and that's it – they're done!
The result? OH.MY.GOD. It's chewy. It's delicious. It's exactly how a cookie should be! You'd never think they were gluten-free. They completely satisfy my sweet tooth and if I'm completely honest I'd choose these over most regular cookies!
*For my vegan friends – don't worry, you can enjoy these too! Just substitute one mashed banana for the egg and use maple syrup instead of honey!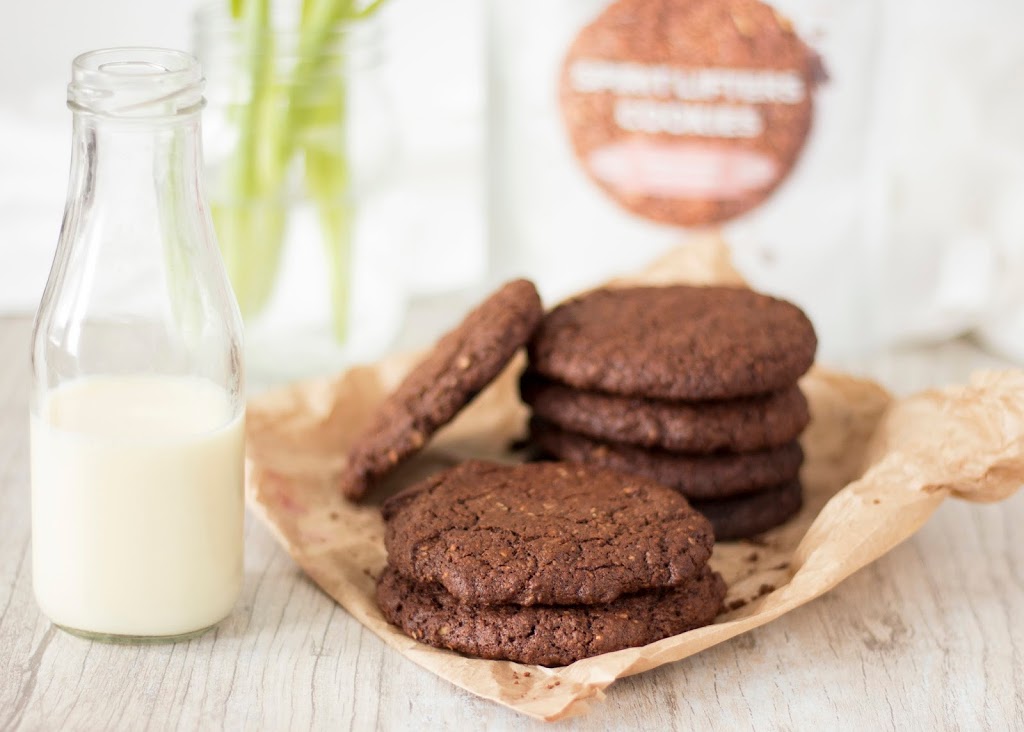 Thank you so much to The Superfood Bakery for letting me try these little chunks of heaven!
*This is not a sponsored post – I am simply promoting a product I love*